The low throaty growl of a Jeep Wrangler is almost as iconic as its look. Although now we are wondering if that noise will follow the Wrangler around forever. These questions arise after catching wind of some comments made by Chrysler execs who alluded to a hybrid version of the off-road wonder coming to market sometime next year.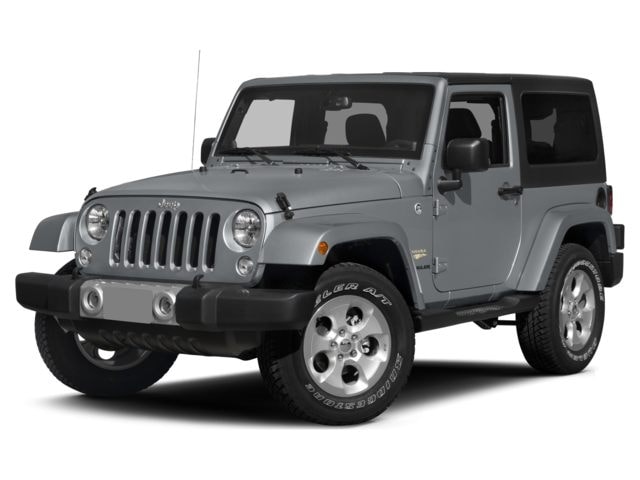 (Current Wrangler pictured)
It has been quite a while since the last time the Wrangler got a complete makeover, so we will likely see some changes come for the 2016 model year. It could be that one of those changes is the added option of a hybrid engine.
With federal regulations on vehicle fuel economy coming into effect in the next few years, it's not surprising that Jeep wants to increase the MPG of models like the Wrangler. Of course we will just have to see if a gas/electric drivetrain will still live up to the standards of real Jeep purists.
If the traditional gas engine is still fine in your book, we would be happy to take you for a test drive. Just stop into the Crown Auto World Bristow showroom and speak with our staff.